You may be looking for a lump sum payout or a regular cash drawdown, or perhaps you want to retain a portion of the cover.
Policy Exchange offers you four options: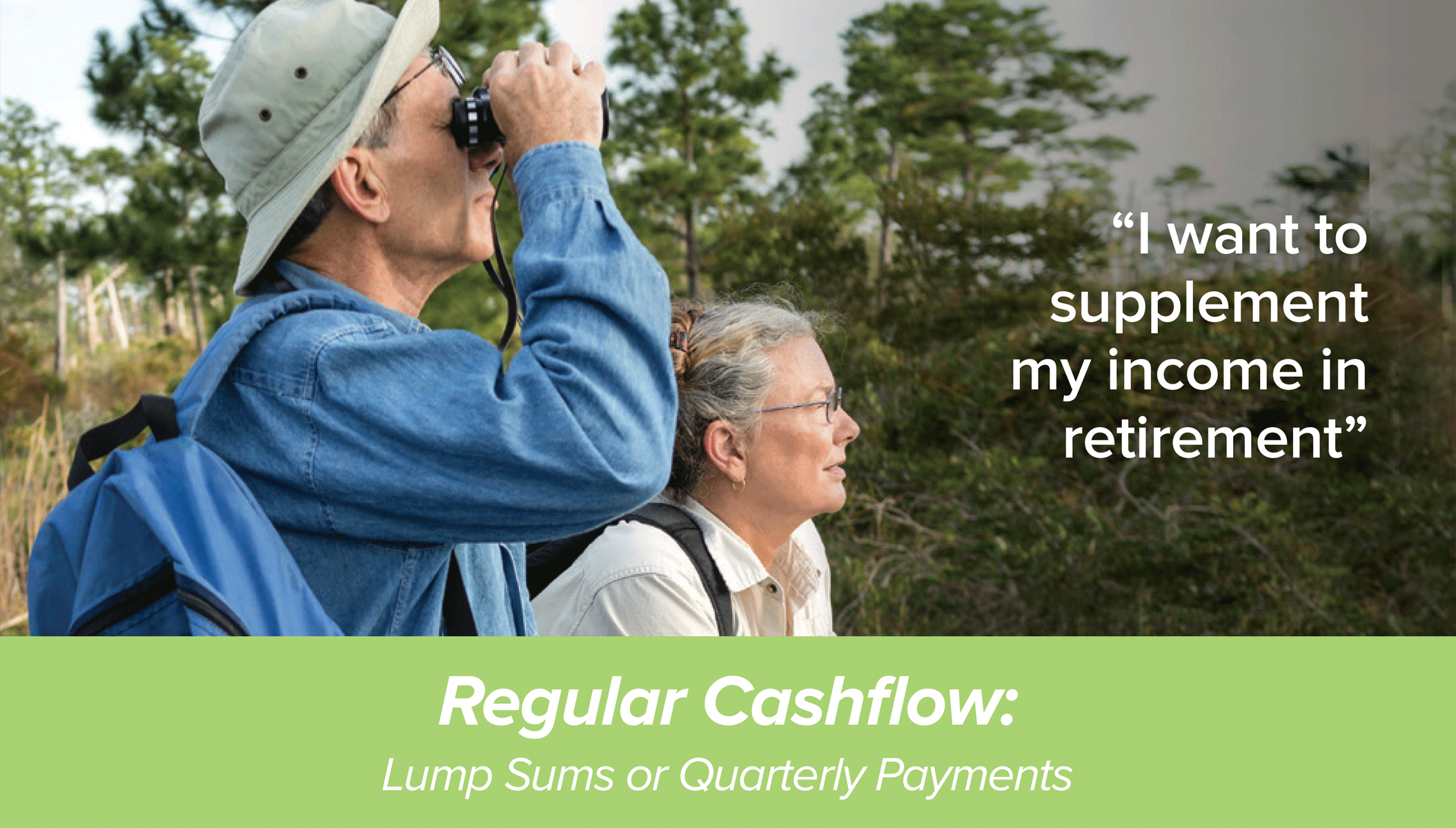 Here's how to utilise the asset you've built up without having to wait until it matures. Regular Cashflow lets you access cash from your policy when you need it, with options for how to receive those funds. You could take the Policy Exchange payout as a lump sum to fund a new car or go on holiday, or you could place the funds into an investment (e.g. the UDC Capital Drawdown Term Deposit) that provides a regular drawdown of invested funds to help with ongoing living costs. With Regular Cashflow you can release further amounts from the policy in future should you wish.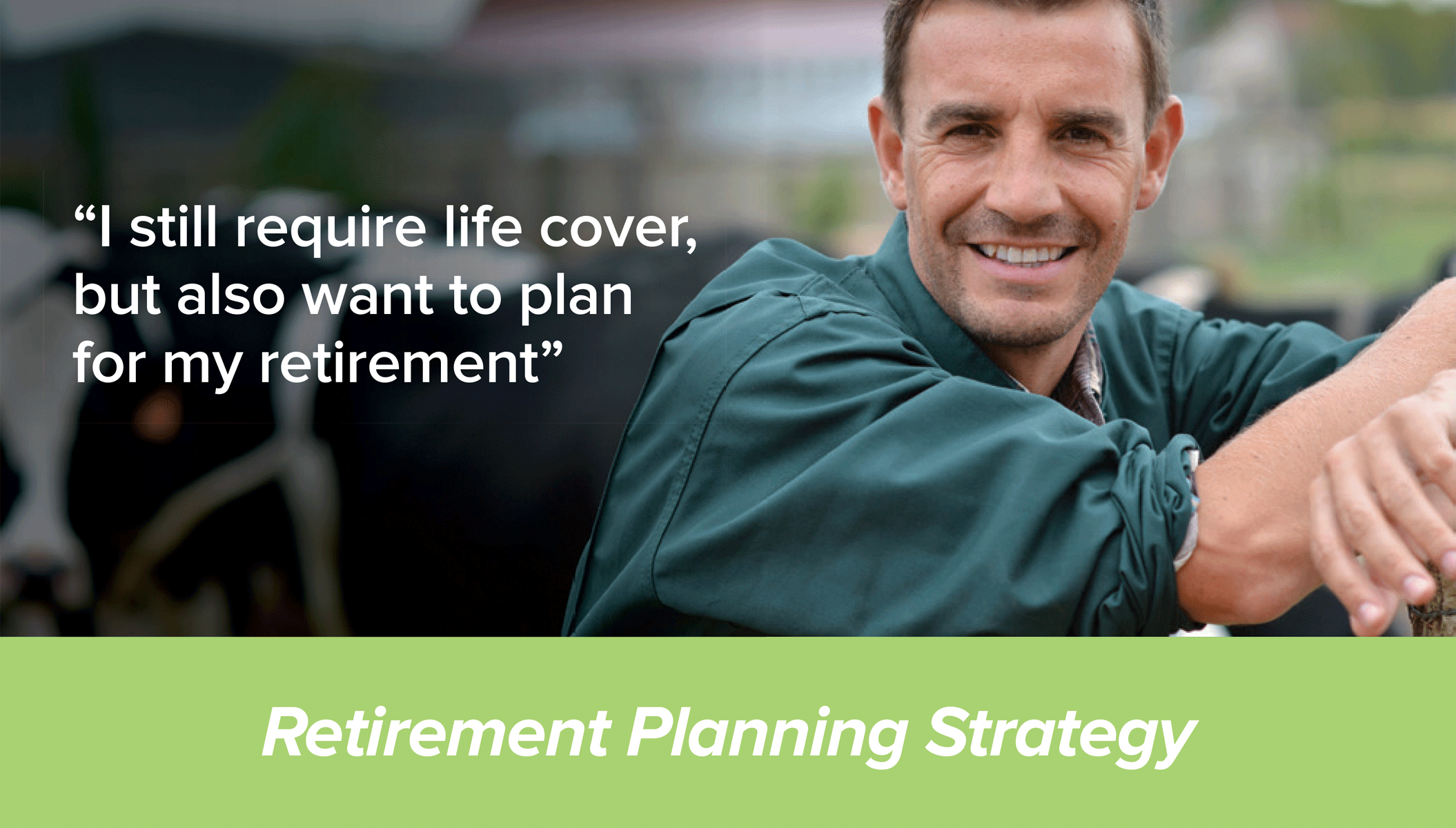 When you have just a few more years of earning, you can focus on building your policy for retirement, whilst maintaining some life cover in the intervening period. You can choose to increase the premium you pay in the years leading up to retirement, which will increase the size of the nest-egg from which you'll create a future Regular Cashflow. Retirement Planning Strategy is designed to form part of an adviser's toolbox; they can help you to determine the right balance between life cover pre-retirement and income in retirement, taking into account the level of premium you can afford.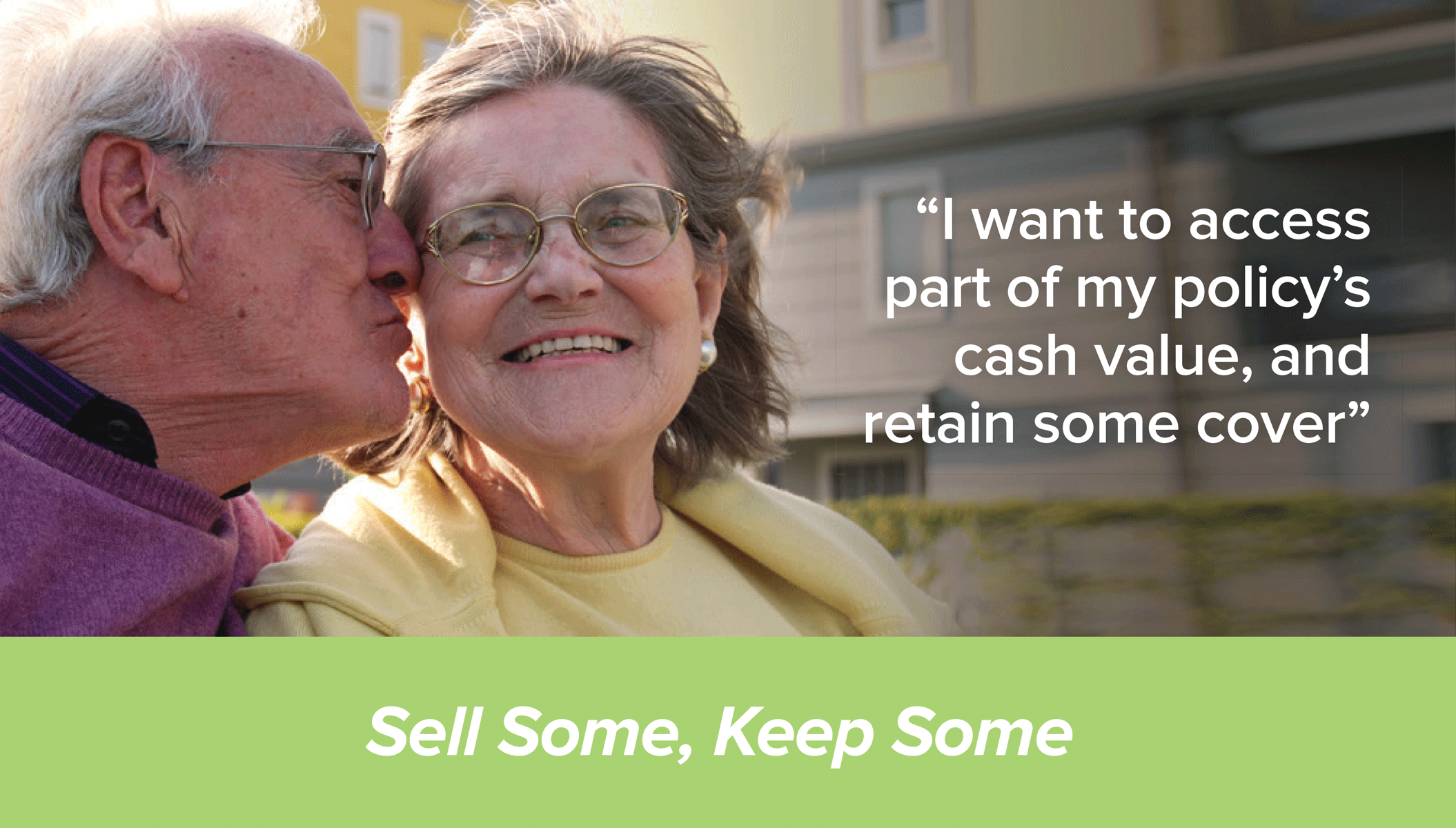 Here's a way to access some of the cash value of your policy now, yet still keep some life cover. Sell Some, Keep Some lets you sell a portion of your policy via Policy Exchange to receive a lump sum immediately. Via Covenant Trustee Services Limited you'll continue to own a separate portion of the policy, to provide insurance cover, but there'll be no further premiums to pay. Plus Policy Exchange will complete the entire process at no cost to you.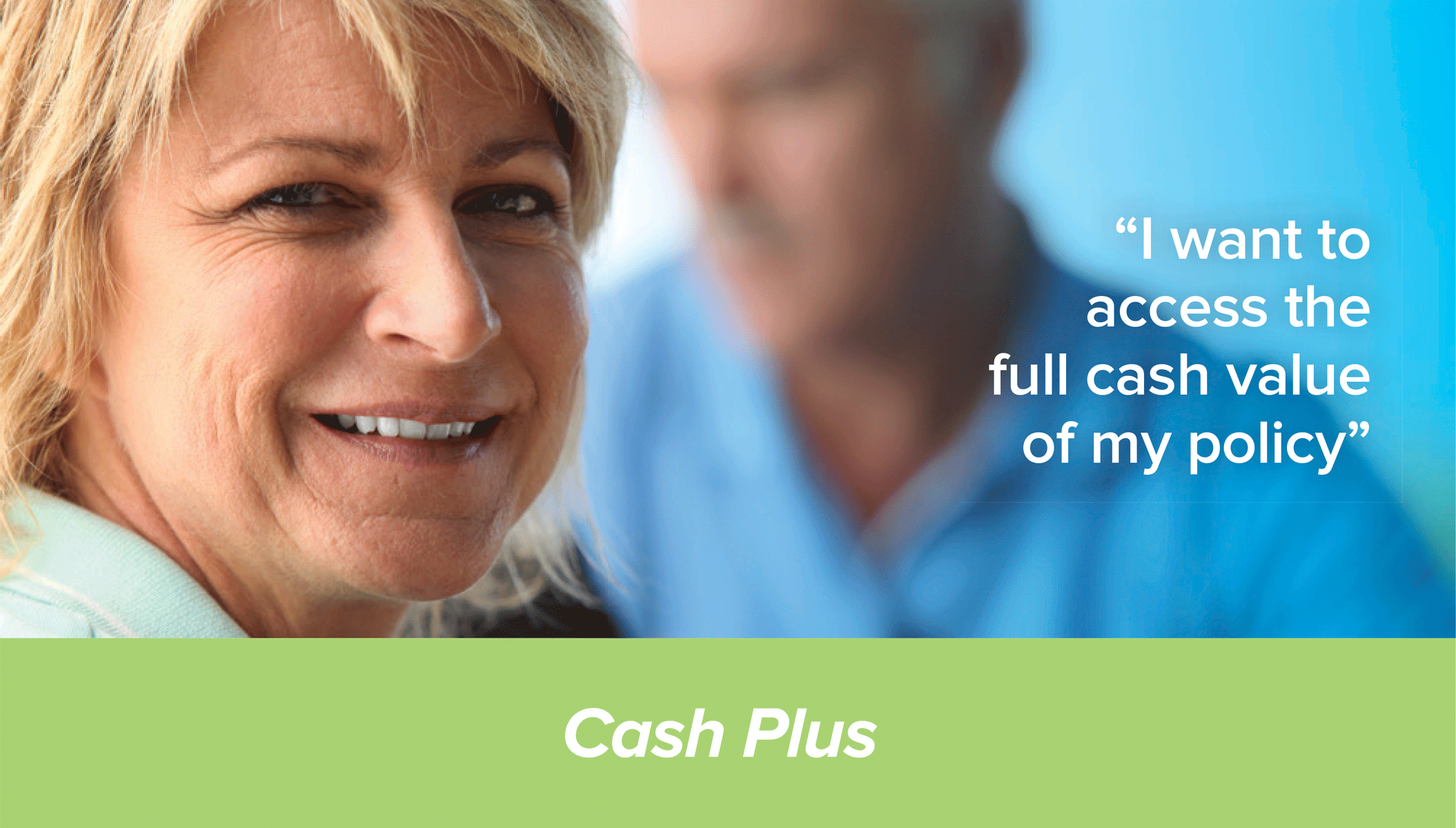 If you've decided to fully exit from your policy, Policy Exchange Cash Plus will likely provide the best result. By dealing through Policy Exchange you have the opportunity to receive an enhanced cash payout above the surrender value offered by the life insurance company.
You also have flexibility regarding how much of the policy's cash value you'd like to access, within certain parameters.
We'll tailor a solution to match your needs as closely as possible.
Just five steps to release funds from your policy
Step 1
No-obligation Onscreen Initial Assessment. Decide which option best meets your needs, then use the Policy Exchange online calculator to receive an initial assessment.
Step 2
Formal Quote Provided. After receiving an initial assessment, you can request a formal quote. Just follow the onscreen prompt to submit the information we need.
Step 3
Policy Exchange response. Based on the information provided we'll either come back with an offer, OR confirm that we need further information from the life company, OR (in a small number of cases) advise we're unable to assist.
Step 4
Documentation Issued. Once you confirm you'd like to accept our offer, we'll issue the documentation needed to complete the transaction.
Step 5
Settlement Completed. Within 10 working days of having received from you the required documentation, we'll complete the transaction.
CASE STUDIES AND TESTIMONIALS
We've helped thousands of people whose needs have changed over the years. Here's some of the feedback we've received.
"Plenty of contact between me and Policy Exchange, easy and fast to carry out the transaction. The person I spoke to was friendly, courteous and professional. I was very satisfied and would definitely recommend them to anyone looking to access cash from their policy."
Beryl
"Our clients needed some extra dollars for their retirement so decided they would cash out their whole of life policy. The Policy Exchange process is simple and straightforward and the payment is prompt."
Gemma, Financial Adviser
"Always a pleasure to do business with Policy Exchange."
Chris, Financial Adviser
"We'd been seeking advice on how to reduce our debt before retirement. I'd bought my first policy in 1976 for two reasons: life cover and a savings programme, as had my future wife. When married, we bought more life policies when buying a house.
Now our children are married, our life policies will provide savings to reduce debt; we therefore surrendered all our policies. Our adviser suggested using Policy Exchange. The enhancement amounts they gained for us added significantly to the surrender values. We've substantially reduced our hefty Auckland-sized mortgage – and in just 18 months we'll retire debt-free!"
Patrick and Sue, Secondary School Teachers
"I was referred to Policy Exchange by my adviser. I'd decided to cash in my policy as my circumstances had changed and I needed to find money for a deposit on a house. They were very professional and friendly to deal with. By cashing in my policy through them Policy Exchange increased the amount I received. I would definitely recommend them to anyone looking to cash in or surrender their policy."
Nicola