Policy Exchange has been operating in the New Zealand market for more than 20 years, with over 3,000 policyholders having enjoyed a higher cash payout for their policy via our trading platform. Having been in the market for this long we're highly experienced, and understand what it takes to ensure you get the best possible cash payout. We also know how important it is to be able to sell your life insurance policy safe in the knowledge that your interests are protected at all times. For this reason all transactions are conducted through Covenant Trustee Services, a trusted and respected independent custodial company. This ensures your interest in the policy is secured right up to when you receive payment from us.

Policy Exchange works with a wide range of financial advisers throughout the country who can help facilitate the process of selling your life insurance policy. If you've decided to cash in or sell your life insurance policy talk to us. Our team are committed to providing you with the best possible outcome.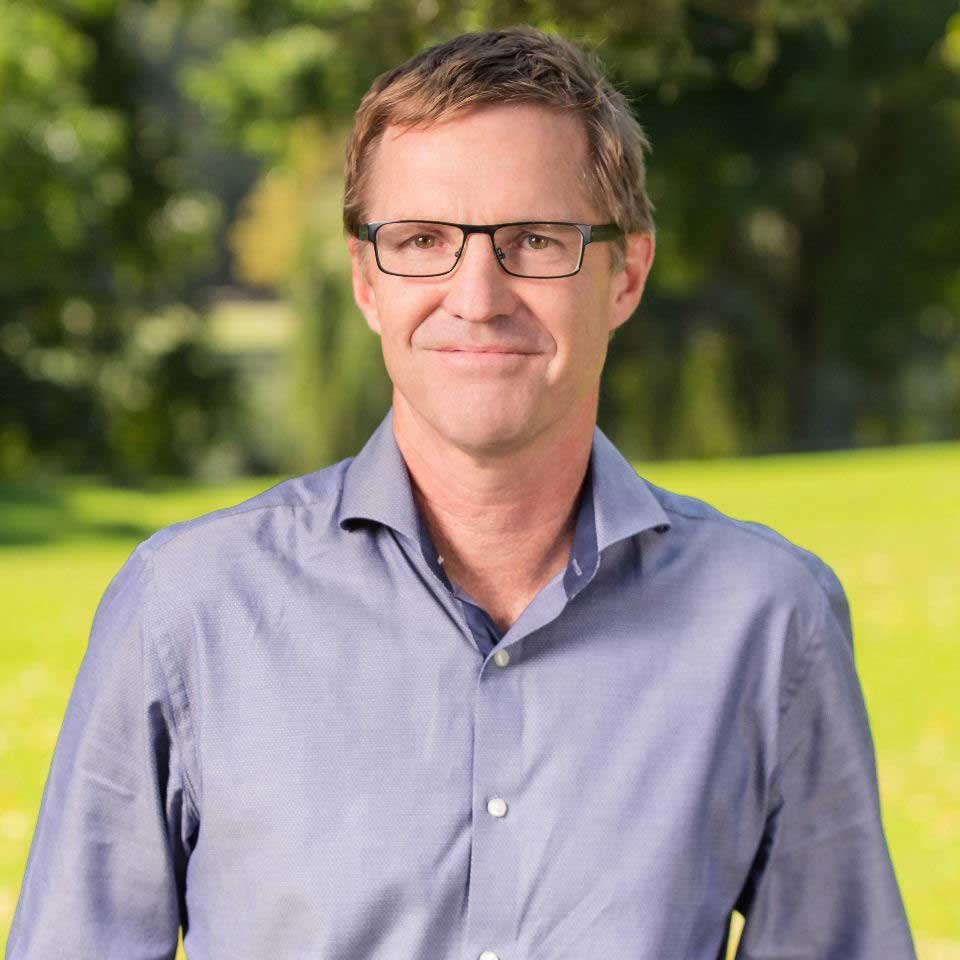 Greg Donnison: Managing Director
Greg created the secondary insurance market in New Zealand by founding Policy Exchange in 1994, driven by a desire to provide an alternative for those wishing to exit their life insurance policies. He's been involved in various other areas of the financial services sector in New Zealand and the UK, including assisting in capital raising for privately owned operations, managing structured investment offerings, and regulatory compliance. He's a member of the Australia & NZ Institute of Chartered Accountants. Greg volunteers with the local branch of Forest & Bird, and enjoys mountain biking in the sunny Hawkes Bay. An interest in thoroughbred horse racing sees him with shares in three horses currently.
Megan Sargent: Marketing Director
Megan co-founded ABE'S Bagels, one of NZ's top 200 food businesses, and known for its charity efforts:the ABE'S 'bagels in schools'program has provided 1000's of free bagel breakfasts for under-privileged school children. Having handed over the reins at ABE'S Megan's now bringing her Marketing and Business Development expertise to Policy Exchange. Keen to help foster the next generation Megan regularly presents to tertiary entrepreneurship students, while still keeping her hand in – in 2015 she placed second in the elevator pitch competition at the Massachusetts Institute of Technology annual Global Start-up Workshop. Having recently acquired a stand-up paddle-board she has a new-found interest in tide charts and weather forecasts.