Experienced, Trustworthy, Innovative
Policy Exchange has been operating in New Zealand for more than 20 years. We're highly experienced: thousands of policy owners have used our service. Over that time we've seen shifts in the reasons policy owners access cash from their policy, and we now offer a range of options designed to meet those changing needs.
We also know how important it is for you to be able to transact with us safe in the knowledge your interests are protected at all times. For this reason, all transactions are managed in conjunction with Covenant Trustee Services, a trusted and respected independent custodial company.
Policy Exchange can help get the most from your life policy. Working with financial advisers throughout the country we deal in a range of life insurance policies including those issued by Resolution Life (includes National Mutual and AMP policies), AIA (includes NZI Life, CML etc), and Foundation Life (previously Tower Life/Govt Life). We recommend you contact your adviser if you're undecided on what the best option is for you.
You can also Contact Us directly to raise any queries you may have regarding the options.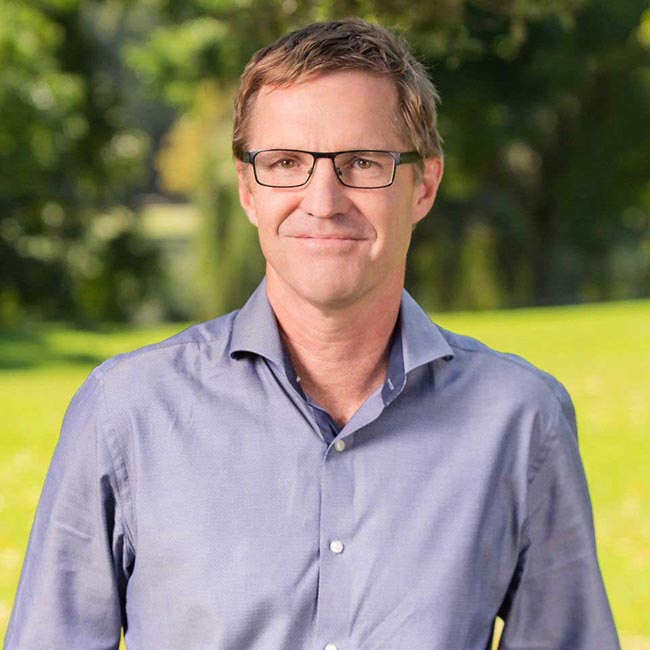 Greg Donnison: Managing Director
Greg created the secondary insurance market in New Zealand by founding Policy Exchange in 1994, driven by a desire to provide an alternative for those wishing to cash out their life insurance policies. He's been involved in various other areas of the financial services sector in New Zealand and the UK, including assisting in capital raising for privately owned operations, managing structured investment offerings, and regulatory compliance. Greg volunteers with the local branch of Forest & Bird, and enjoys mountain biking in the sunny Hawkes Bay. An interest in thoroughbred horse racing sees him with shares in three horses currently.