Since 1994, when Policy Exchange created New Zealand's trading platform for life insurance policies, the majority of transactions have been via advisers. We value the support of the advisory community, via whom we've provided cash out solutions to thousands of policyowners over that time.
We see advisers as partners and with the range of options now available to policyowners, the nexus advisers provide linking policyowners to these options is more important to us than ever. To receive our quarterly market updates, or e-versions of brochures or technical briefings, please let us know below. Or feel free to call us on Freephone 0800 476 542 with any queries.
Sign Up For Quarterly Market Updates
Request Brochure/Technical Briefing
Adviser Only - Retirement Planning Strategy

When a policyholder has just a few more years of earning they can focus on building their policy for retirement, whilst maintaining some life cover in the interim. Under Retirement Planning Strategy they can, for example, increase their premium amounts in the pre-retirement years, increasing the nest-egg available for creating a future Regular Cashflow.
Who does this suit?
The Retirement Planning Strategy suits policy owners 5 – 10 years away from retirement.
This option is available only via licensed financial advisers. Contact us for more information if you'd like to add this to your tool-box of options.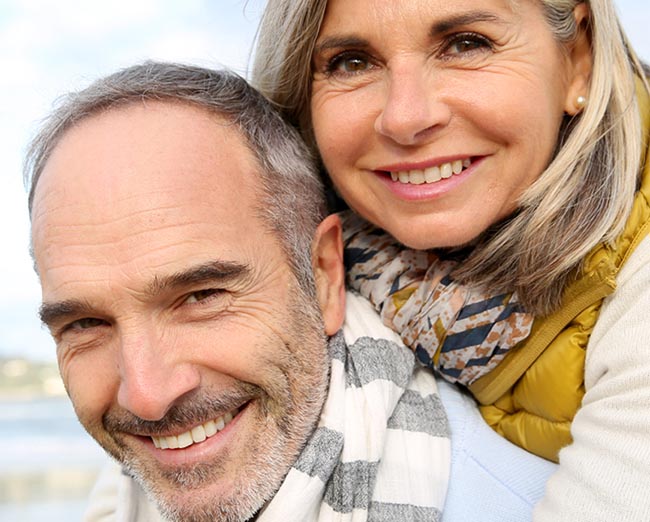 "The kids have left home, we've used the proceeds to make ourselves mortgage-free"
April 2019

The owner of a tranche of policies, collective value $1M plus, who recently surrendered likely missed out on tens of thousands of dollars.
Feb 2019

We've had the busiest start to a year for some time. We're about to start a radio campaign to raise awareness of exit options amongst owners of 'orphaned' policies.
October 2018

In 2019 AMP plans to sell its legacy business, reportedly $5.87 billion of assets, to Bermuda-based 'zombie' fund Resolution Life.