Since 1994, when Policy Exchange created New Zealand's trading platform for life insurance policies, the majority of transactions have been via advisers. We value the support of the advisory community, via whom we've provided cash out solutions to thousands of policyowners over that time.
We see advisers as partners and with the range of options now available to policyowners, the nexus advisers provide linking policyowners to these options is more important to us than ever. To receive our quarterly market updates, or e-versions of brochures or technical briefings, please let us know below. Or feel free to Contact Us with any queries.
Sign Up For Quarterly Market Updates
Request Brochure/Technical Briefing
Adviser Only - Retirement Planning Strategy

When a policyholder has just a few more years of earning they can focus on building their policy for retirement, whilst maintaining some life cover in the interim. Under Retirement Planning Strategy they can, for example, increase their premium amounts in the pre-retirement years, increasing the nest-egg available for creating a future Regular Cashflow.
Who does this suit?
The Retirement Planning Strategy suits policy owners 5 – 10 years away from retirement.
This option is available only via licensed financial advisers. Contact us for more information if you'd like to add this to your tool-box of options.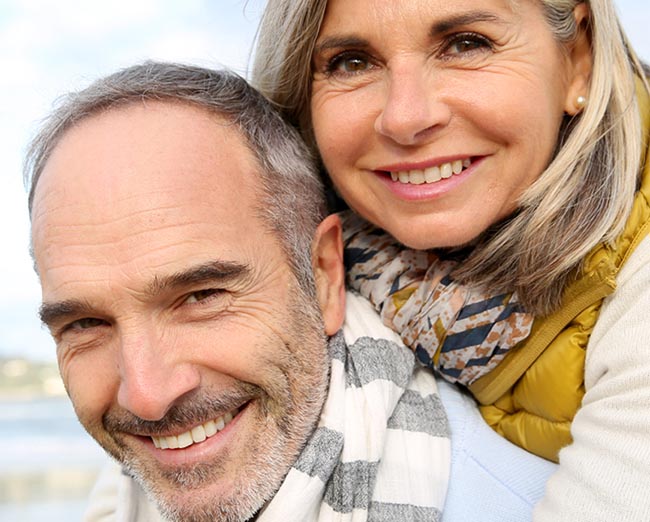 "The kids have left home, we've used the proceeds to make ourselves mortgage-free"
July, 2017

How to trade a policy when the policy documents are lost, plus how to use the one-month cooling off period to reinstate a policy and gain some extra money for your client.
June, 2017

Changes in financial and life circumstances (e.g. divorce, financial hardship, or death of a beneficiary) can often be a trigger for advisers to check in with a client regarding whether their financial needs are being served with their current portfolio.