FAQ
s

About Selling Life Insurance Policies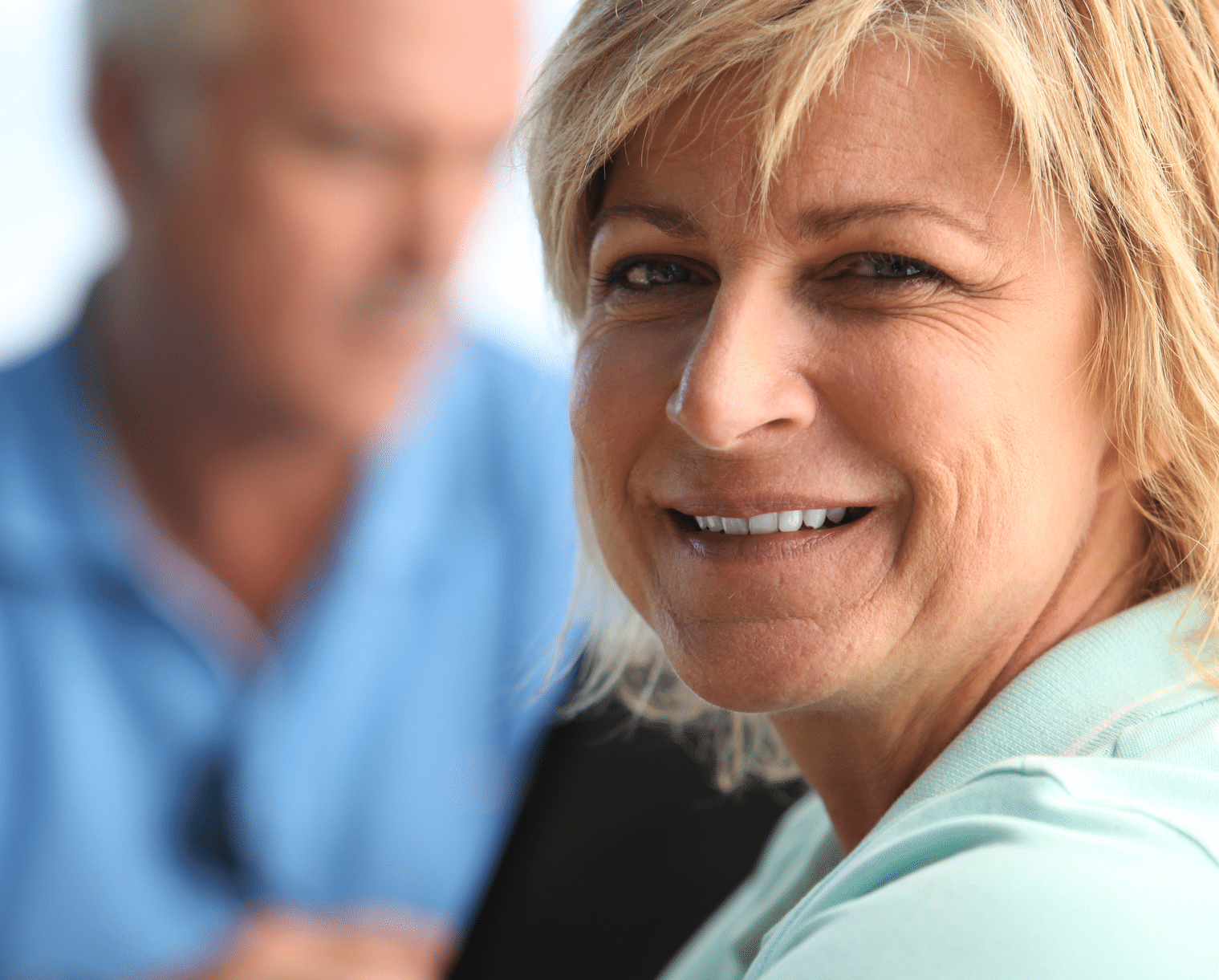 "We've used the cash payout to clear a debt"
What policies are suitable for selling?
At present we are buying traditional whole of life and endowment life insurance policies and certain premium cash-back policies. Whole of life and endowment policies are easy to identify as they receive bonuses each year from the life insurance company. If you're unsure whether your policy qualifies, you can find out here
How much more will I get for my policy?
This varies depending on the type of policy being sold and the underlying life insurance company.
As a general rule, however, Policy Exchange is currently offering an enhancement of between 2% – 6% of the gross surrender value.
What happens to my policy after it is sold?
The policy is transferred into the name of Covenant Trustee Services and typically retained for another 5-10 years.
I have heard about the US market where people buy policies in order to receive a payout when the life insured dies. Is this what happens in New Zealand?
No. We evaluate policies solely on the basis of the forecast increase in cash value over a fixed period of, typically, 5-10 years.When we purchase a policy the effective life cover is reduced to a negligible level and doesn't form part of our evaluation.
Can anybody sell their life insurance policy?
Yes. Under the Life Insurance Act policyholders can assign their policy (transfer ownership) to any other person or company.
How do I sell my life insurance policy?
You can obtain an immediate indication whether Policy Exchange can make an offer, then if you'd like a formal quote simply follow the instructions at the end of the pre-qualifying process to submit the data we need.
Does Policy Exchange pay my adviser?
Yes, Policy Exchange pays a referral fee of up to 2% where an adviser has introduced a client to us.
I've lost my policy documents, can Policy Exchange still help me?
Yes we can. If the original policy documentation has been misplaced or lost we may need you to complete a Lost Policy Declaration form.However we'll meet any cost to obtain replacement policy documents.
I haven't paid my premiums for some time / my policy has loans debts against it. Can I still sell it?
Yes. If your policy is one of the types we're able to trade, Policy Exchange will settle the debts direct with the life insurance company. You won't need to repay anything prior to receiving the payout from Policy Exchange.
I've already surrendered my policy to the life insurance company; I wasn't aware that I could sell it. Can Policy Exchange still help me?
Yes, possibly. If it's within the time frame (typically one month from surrender date) during which we're able to reinstate the policy with the life insurance company, we'll evaluate the policy to see if we can pay an enhancement. To keep the process as simple as possible, we'll manage any reinstatement directly with the life insurance company on your behalf and simply pay the enhancement direct to you.